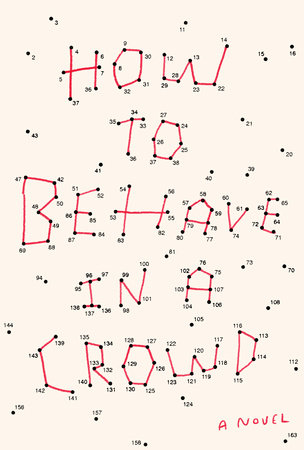 I had the pleasure of reading an advanced copy of this book, earlier this year (thanks to Penguin Random House) and I'm sharing the brief review I wrote for Goodreads. This book was released yesterday by Tim Duggan Books and I really think you should read it. It will make my top 10 this year.
This is the story of Isidore (Dory), an 11-year-old in France and one of a big family. He lives with his parents and his many siblings, flying under the radar mostly due to his siblings' academic genius. Dory spends most of his time observing the world around him and having remarkable insight into not only his own family, but the world at large. After the family experiences a tragic loss, Dory begins to navigate his way through his own grief in his own unique way.
I fell in love with Dory. He is a witty, precocious, empathetic character and his oddball surroundings conjured up the families of a Wes Anderson movie. I found myself laughing out loud and many of his observations and wanting to befriend him since I recognized a lot of what I experienced at that age through his experiences. I think a lot of readers will be transported back to being 11 years-old...the age when things start to both make perfect sense and no sense at all.
After reading Bordas' short story in a recent New Yorker, I knew that I had to read her debut (in English) novel. My instincts were right on this one. I recommend this for fans of quirky, well-written characters and family stories.